Sustainable Development
"Sustainable living refers to a lifestyle that attempts to reduce an individual's or society's use of the Earth's natural resource. Practitioners of sustainable living often attempt to reduce their carbon footprint by altering methods of transportation, energy consumption and diet. Proponents of sustainable living aim to conduct their lives in manners that are consistent with sustainability, in natural balance and respectful of humanity's symbiotic relationship with the Earth's natural ecology and cycles. The practice and general philosophy of ecological living is highly interrelated with the overall principles of sustainable development."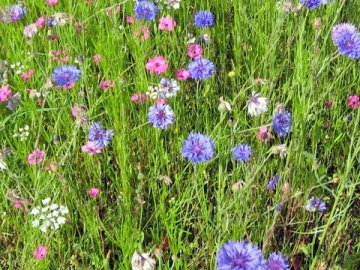 (from Wikipedia)
Monday March 7th, 2pm
SU3A Sustainable Development Group has arranged for Dr Osammor to give us this talk.
It will be held at the Showroom, in the Café Bar room (the room beyond the main coffee bar).
We'd like to open this up to other SU3A members. No need to book, but it would be good to have some idea of numbers.
There is no charge, but it is expected that tea, coffee etc will be bought at the bar.