Please note that trips are undertaken as a group of friends. We pay individually and organise our own travel insurance. We are not covered by any U3A insurance policy as we do not go as an official U3A Group.
Planned Trips
May-June 2024
North East coast, organised by Carol
Thursday September 26 - Thursday October 3 2024
Pyrennes, organised by Carol
Previous trips
Wednesday October 4 - Wednesday October 11 2023
Anglesey, organised by Jane
Wednesday May 10 – Wednesday May 17 2023
Connemara, for photos and more details please see the web page at Connemara with Walking Group R
Saturday October 8 - Saturday October 15 2022
Blakeney Norfolk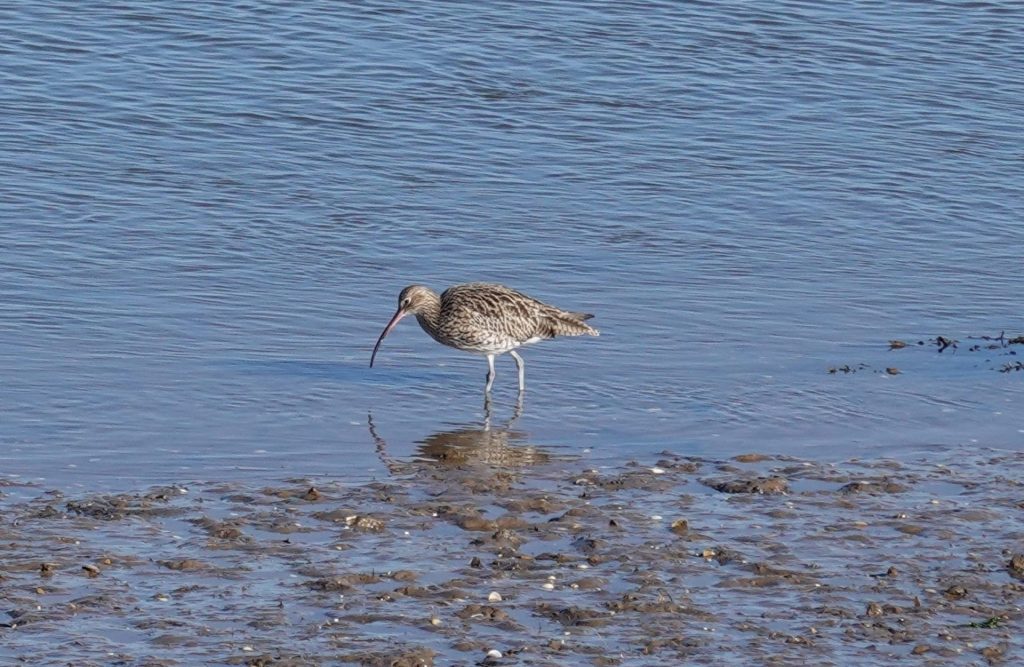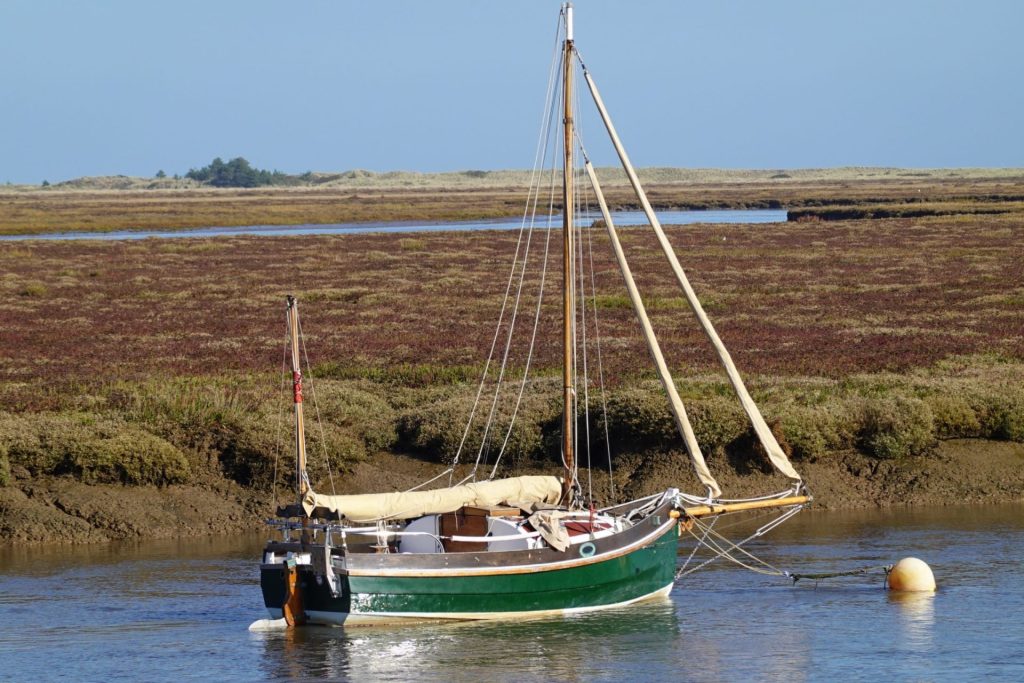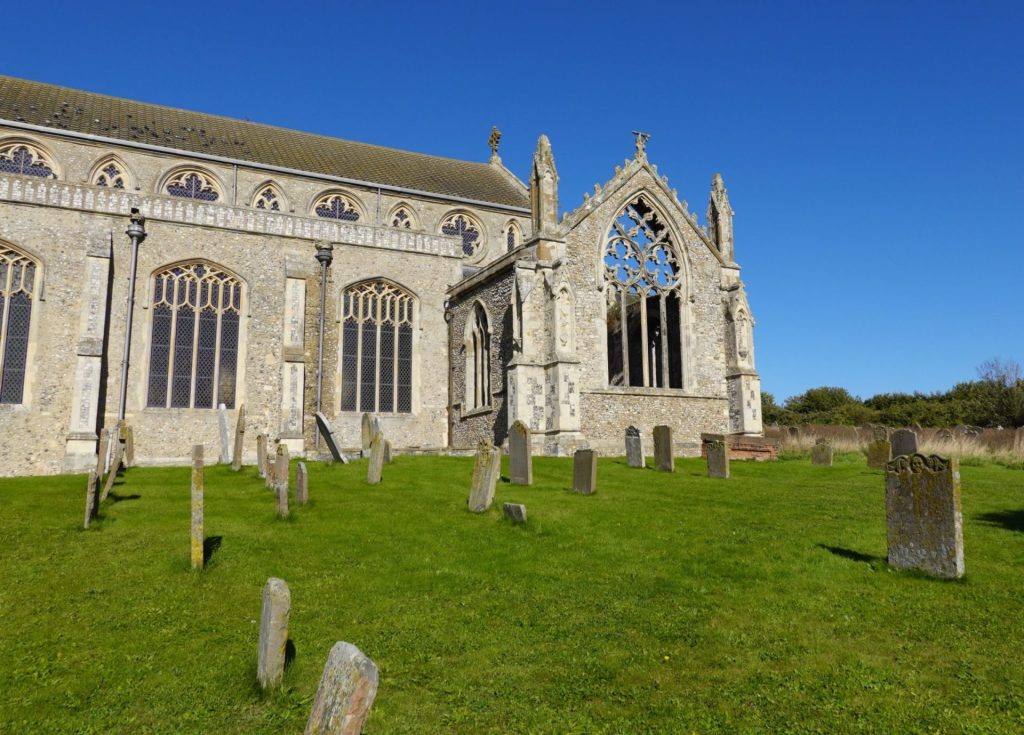 Wednesday June 15 - Thursday June 23 2022
Switzerland Photos etc from the trip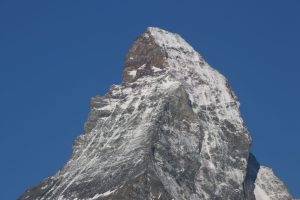 Friday October 8 - Friday October 15 2021
Keswick: Photos etc from the trip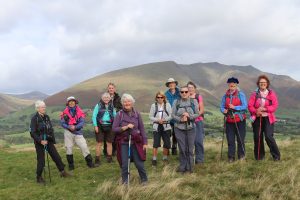 September 23-30 2020 The Scilly Isles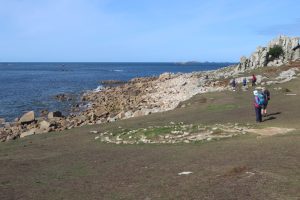 Web page of photos from the trip
2019
September 7-14 2019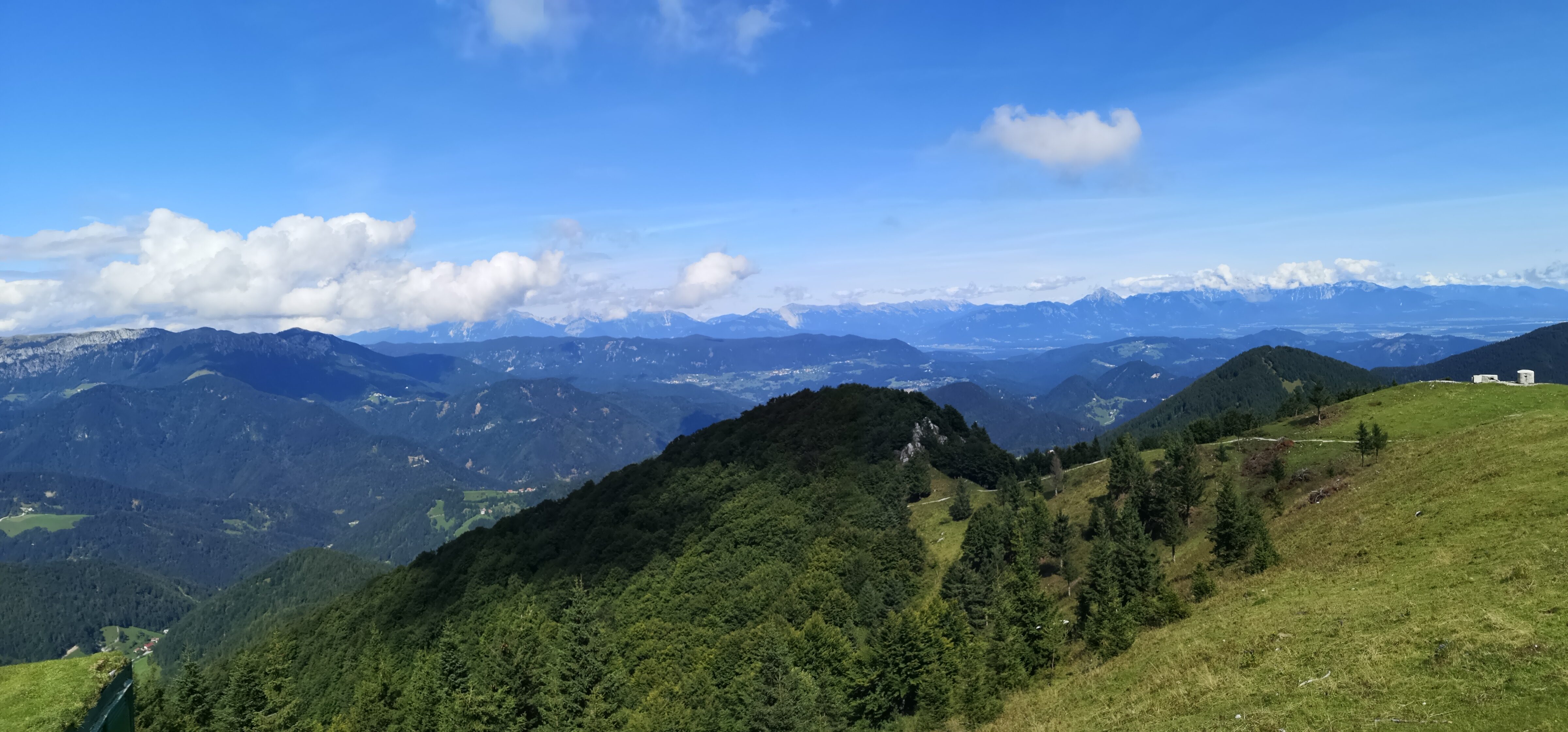 Slovenia:

The story of our trip
Where we went
March 25-29 2019
Littondale in the Yorkshire Dales
Thanks very much to Diana, who did the catering.
We did four walks. The first on the afternoon of arrival.
Then a longer walk on each of the three following days:
2018
We had two trips in 2018.
Greenbank in Hawkshead
We spent 4 nights at Greenbank in Hawkshead from 12 March 2018.
Diana did the catering which was excellent!
Brittany
8 of us went on a walking holiday with Safranstours from 21st May to 30th May.
Queyras 2017
In 2017 we had a trip to the Queyras in France.
Photos and description